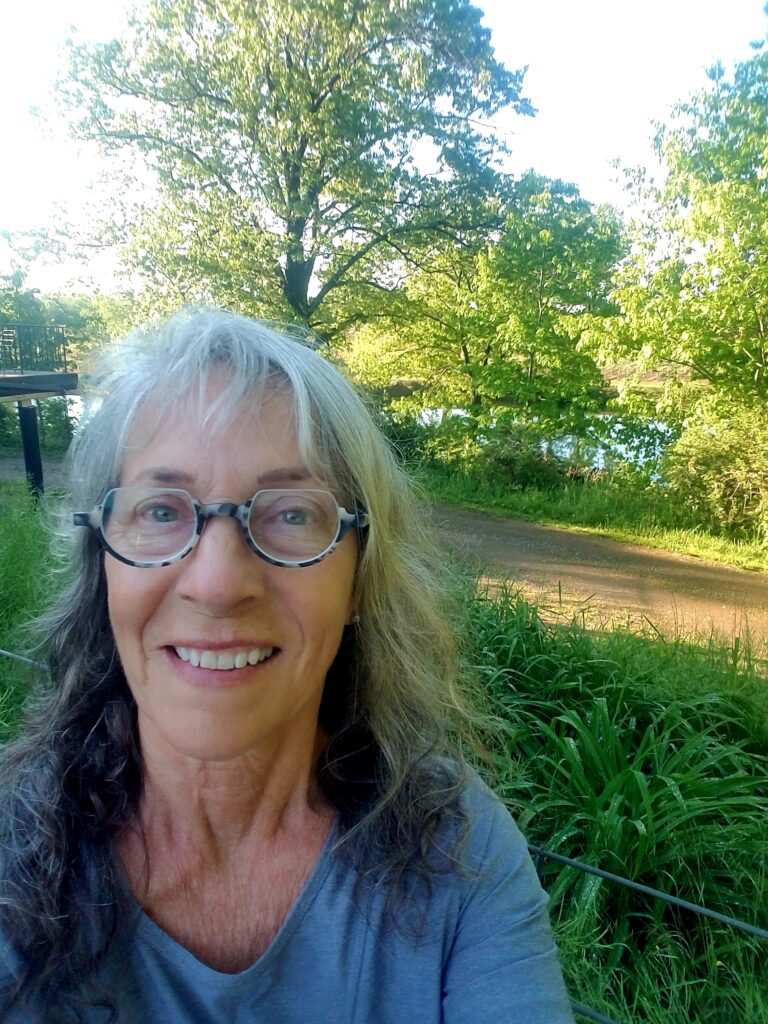 OUTDOOR YOGA CLASSES BEGIN SATURDAY, JUNE 13, 8 A.M.
I invite you to join me for yoga on at 8 a.m. Saturday mornings. Classes will be outdoors. There is some shelter from rain and we will adjust to conditions. Our practice will offer the opportunity to connect deeply with the Earth and I welcome you to linger in the sanctuary of Mother Nature. If you linger long enough in the gardens I may find work for you ✌ but I will also encourage you to seek a place for quiet contemplation and rest.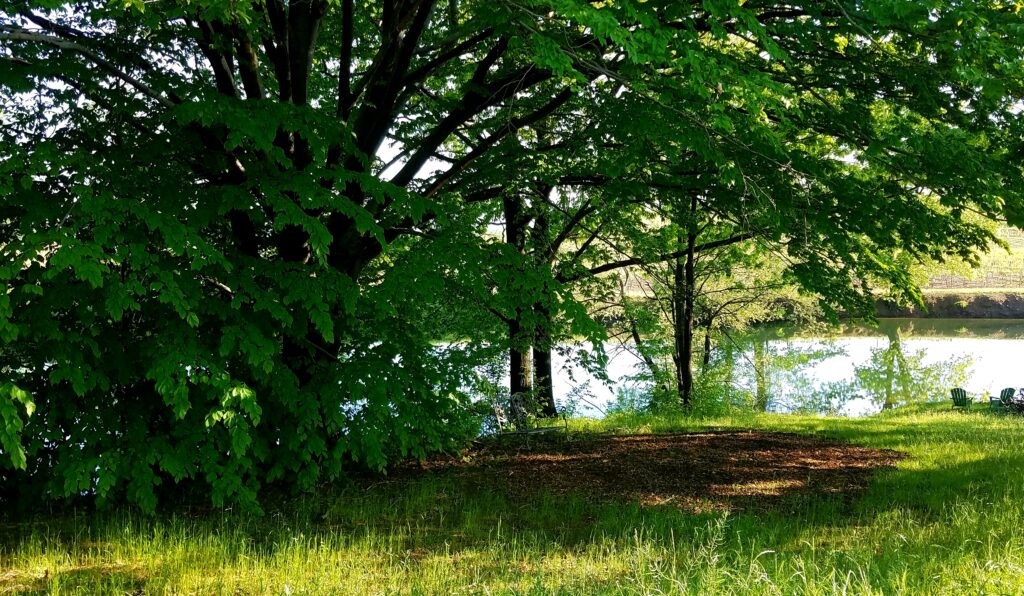 $10/class with labor exchange option – there are always weeds to pull!
please bring a mat and any additional requirements for your comfort
if you have any questions please ask
yogabones3@gmail.com 814.460.5589 814.752.4757