As Autumn draws us in allow yourself the gift of nourishment. Welcome the slowing of your movements as the weather requires more attention to negotiate when you are outdoors. More time to dress, more time to clear your path, more time to acknowledge your Breath and to make room for it. It is a time to soften, to focus Energy and Spirit to release into Grace as the Earth around you settles deeply into rest.
Life is offering sufficient challenge, and it stirs the restlessness from another time .. a time of planning, of more certainty. But we are here now, and now is more unknown than our experience has prepared us for. Prana, the Energy of life, can be cultivated and as that connection is bound we are returned to Peace. Practice breathing.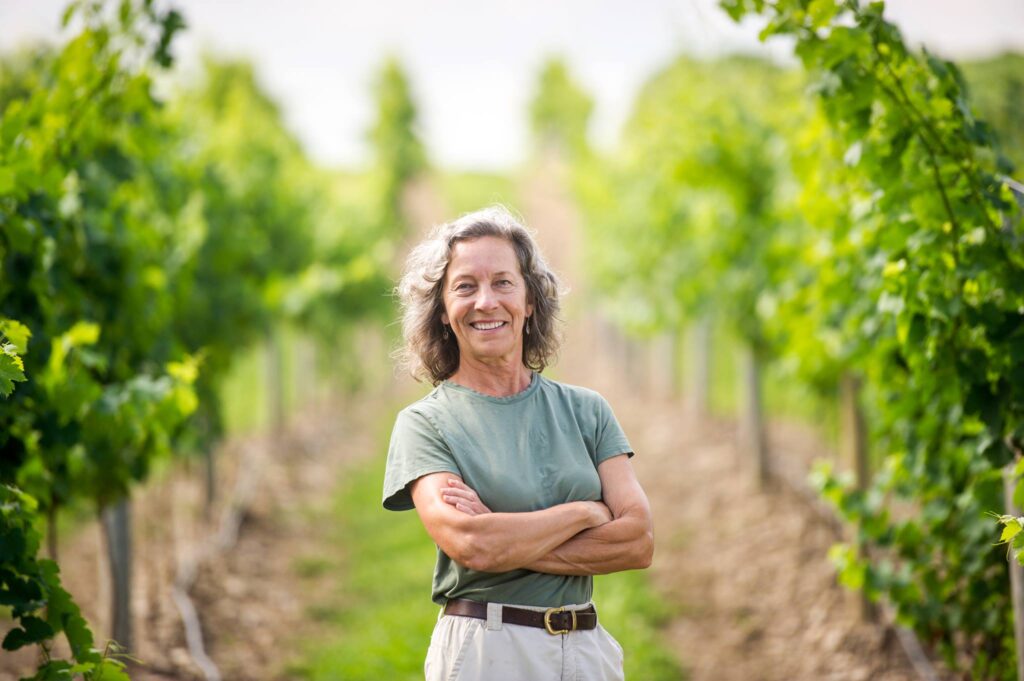 Farming for Fitness is my mantra. Join me at Trolley Line Vineyards LTD for seasonal yoga classes. Outdoors, weather permitting. Saturday mornings 8 a.m. beginning late May 2020
Private yoga classes, and guided vineyard and garden walks by appointment
I welcome you to contact me. I love to share the farm.